What You Get
Instant Download Link to Your Order

Unique, 100% authentic GS-1 originating number assignments that you will own for life.

You can use your numbers as UPC Codes, EAN Codes, GTINs (GTIN-12, GTIN-13, GTIN-14) or GLNs.

Certificate of Authenticity and Ownership.

A CSV listing all your numbers complete with check digits for easy importing into spreadsheets or databases.

A printable copy of the Terms of Agreement you agreed to when purchasing.

GS-1 Standards Compliant Barcode Graphics in Vector EPS (ideal) and universal PDF for maximum compatibility with your software or any designer or agency.

Expert advice on making sure your barcode is used properly on your packaging so you don't have issues with retailers and risk having to reprint stickers or labels due to mistakes or misinformation.
Is EZ UPC Right For You?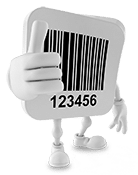 Read the main points you should consider to determine if you should buy your UPC/EAN Codes from us.
About Us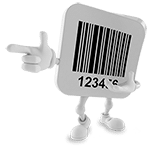 This is the No BS TL;DR—What you need to know when you purchase UPC codes from us.
Using EZUPC vs. the GS1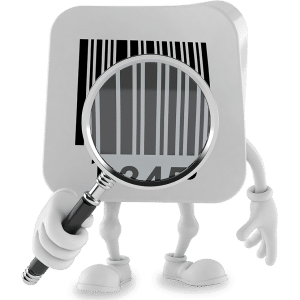 Read the Pros & Cons when it comes to buying barcodes for your products from EZUPC.
FAQs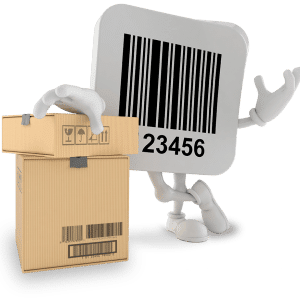 Answers to all your questions about barcodes for your products
Guarantees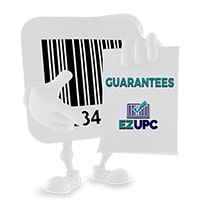 We're the ONLY UPC Reseller site that offers you a
14-Day No-Risk Money Back Guarantee.
Reviews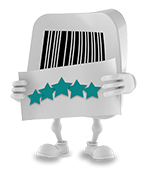 See our Customer Love in their own words since 2007. We don't do social media sites, fake stuff or hype—we keep it real.
EZUPC We're Your UPC Easy Button! Your most transparent, reliable source for low-cost verifiable UPC codes since 2007.