You're in the Right Place!
Get affordable, authenticated and verified UPC Barcode numbers for your products.
We're your UPC Easy Button!
Guaranteed to work on Amazon*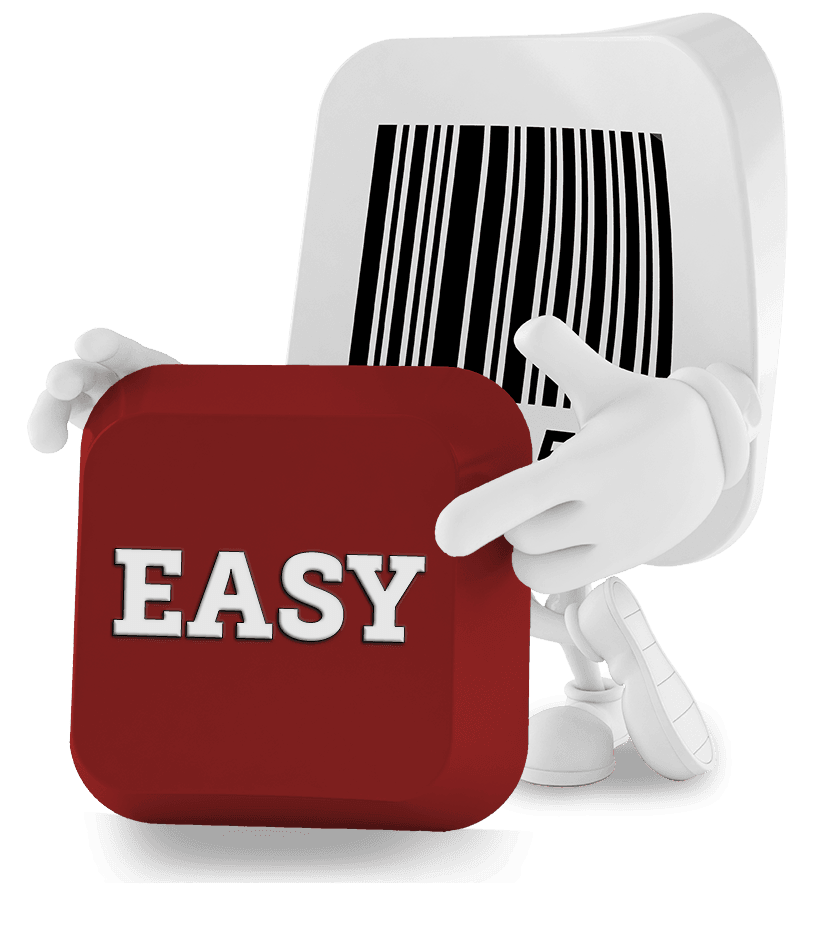 100% Authentic, Legitimate UPC Codes from $9.99 each to low bulk quantity pricing.

Guaranteed to Work on Amazon.*

No risk 14 Day Money-Back Guarantee.

Never hidden renewal or membership fees.

Free Rush Service if you need your barcodes yesterday!

Hundreds of thousands of barcodes sold worldwide since 2007.

We are one of the original resellers listed on George Laurer's approved and verified list since 2007.
Wow! After a lot of research and almost spending way too much money, I read about a recommendation for EZ UPC. Excellent customer service is unfortunately almost non existent in today's marketplace but not at EZ UPC. You make me want to create more products so that I can give you more business!!
Very easy checkout and by far the best site I have found! Thank you!!!
Many thanks. Received my order this morning and thank you for the great service, we will be back. All the best from down under in Australia.
Thank you so much. Your company is the best!! I am soooo used to dealing with companies that don't care a lot about customer relations. You stand out as an example of one that will be around for many years because you care and are building a loyal user base.
I have done business online for years and have never had such efficient and fast service. I am totally impressed with EZUPC as a first rate company that delivers all that they promise—and then some. Thanks so very much. It has been a delight doing business with you.
Awesome! Thanks for the SUUUUPER quick turn around. I was adding another product to Amazon... almost done... then... WHAT? I FORGOT to get another UPC!!! Two minutes later, the order was placed with EZ UPC and like 5 minutes after that (might have been 10, but still obscenely quick) I got my little numbers all tied up with a bow....new product added! High-Fives all around!
Thank you for all of your help my questions. I am of the firm belief that when you become a transparent and trusted resource it breeds success—you are that to me. For that you have my gratitude. I know it was only one sale—but we hope it shall grow with you.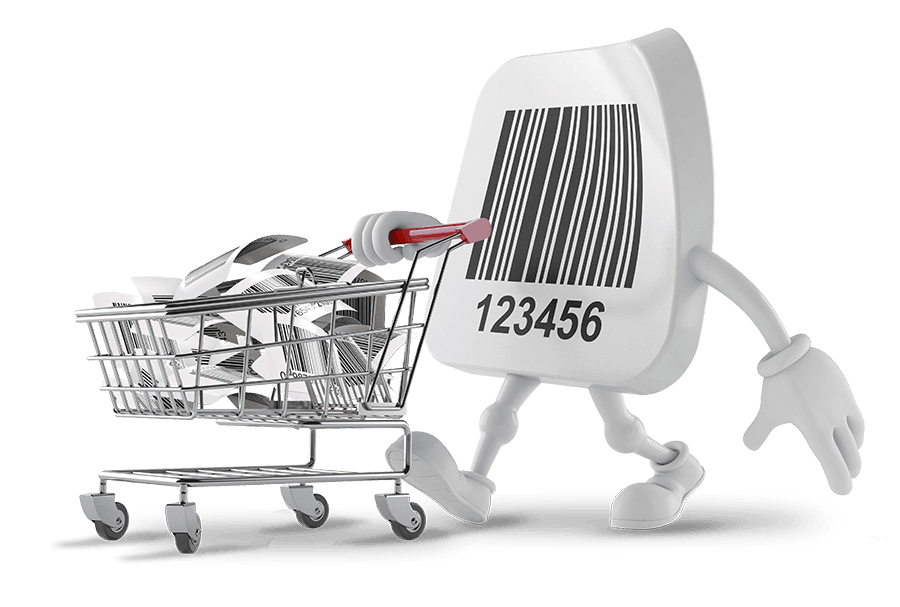 Used by the Presidential Inauguration.
(Please note that our customers in no way imply any political affiliations. We are a non-partisan business.)
Our barcodes are being used in hundreds of countries worldwide.
You receive barcode graphics files for every number you buy in three print-ready formats ready for your designer or printer: Vector EPS, PDF, TIF.
When you buy from us, you will own your numbers for life as an asset that belongs to your company—no leasing of numbers that requires annual fees to maintain ownership like the GS1.
We answer our phone and have real people to help you every step of the way! Give us a call: 303.991.3145
Read More to Get the Full Scoop on Who We Are
*Figures approximate as of December 2018
EZUPC We're Your UPC Easy Button! Your most honest, reliable source for low-cost verified UPC Barcodes since 2007.